On-site visit with Michael or SKYPE for long distance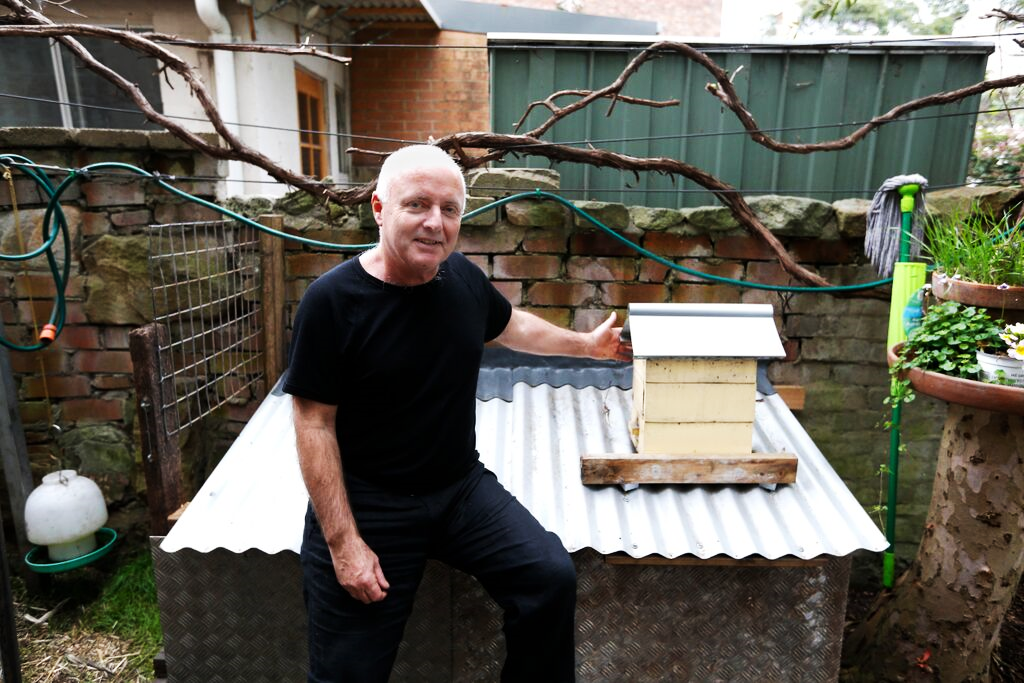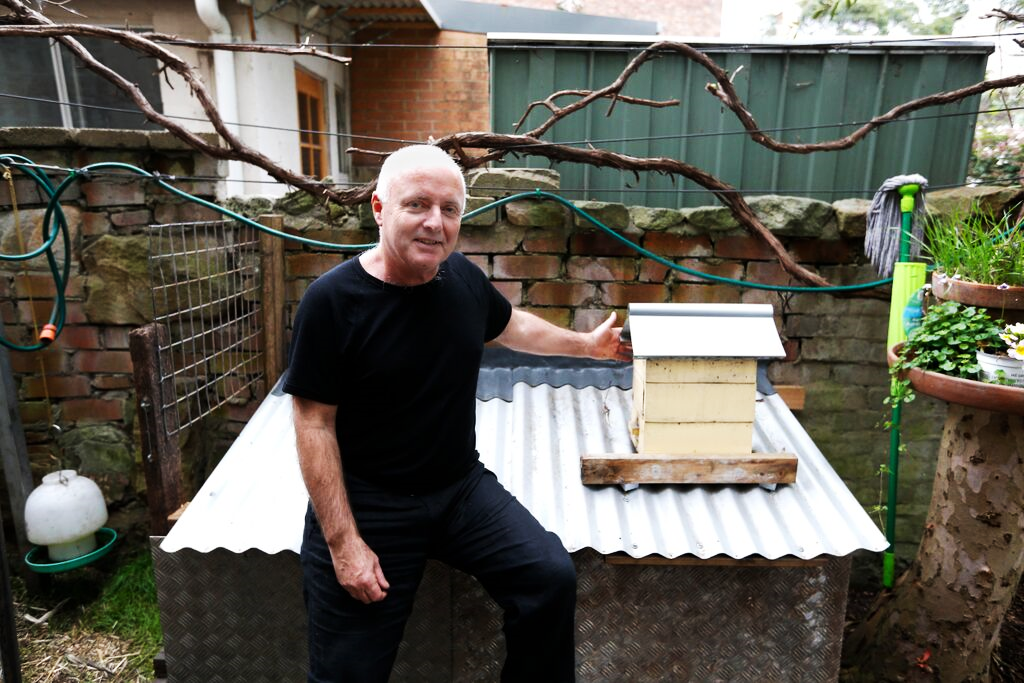 On-site visit with Michael or SKYPE for long distance
I'll meet you and your project team on-site (in the Sydney metro area). If you're outside Sydney we can SKYPE instead.
We can discuss specific solutions for your needs for water, energy, recycled water, materials, products and approvals.
To enable me to discuss solutions I need: plans, photos, water and energy bills, and a short brief from you of what your dreams and plans are.
The fee for this service is $950 + GST.
Afterwards, if you wish, we can also agree to work together throughout your project and discuss the fee for that when we discuss the project.